Main Reasons to Adopt Your Stepchildren in CA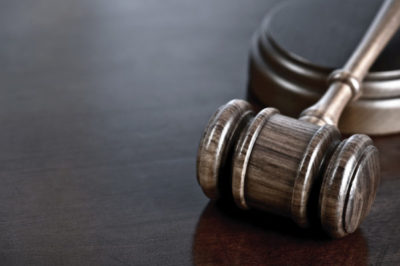 These days, blended families are increasingly the norm for many people. These arrangements are a great way for once-divorced parents to move forward and establish a new family, one where they and their children can feel safe and supported. Whether the children are from a previous marriage or from the new union, the benefits to re-integrating into a blended family are significant. 
The biggest leap that a stepparent can make to complete this picture is to formally adopt any stepchildren and take on the role of legal parent. For today's post, we'd like to spend some time discussing the biggest legal and personal benefits that adopting a stepchild brings to parents, children, and other close relatives.
Increased Parental and Legal Rights
From a legal standpoint, formally adopting a stepchild carries significant benefits and rights that should not be ignored. When the adoption is finalized, the stepparent is granted the exact same parental duties, rights, and responsibilities that would normally be expected from a biological parent. This can enable you to make decisions about the child's health, education, and more.
Increased Emotional Support and Smoother Transition
Although members of blended families often report positive experiences once things have firmed up, it's true that parents and children who experience the effects of divorce can have a really difficult time. There's lots of emotions and uncertainty to work through, and this can take a significant toll on the kids as well. 
When a stepparent moves to adopt his or her partner's children, this can help ensure a smoother transition into the new family life. It demonstrates that you're in it for the long haul and have no plans to abandon the family, which can further foster trust and a sense of security. 
Our Expert Attorneys Are Here To Answer Any and All CA Family Law Questions
The legal and emotional, as well as fiscal benefits of adopting a stepchild in California cannot be understated, but do note that the legal process itself can be complicated and time-consuming. If you and your family have determined that adoption of your stepchildren is the right call for you, the next step should be to consult with an experienced family law attorney. 
At R & S Law Group, LLP, we offer combined decades of experience and a team of dedicated legal experts who are here to walk you through any family law matter in CA. Whether you're looking to adopt a stepchild, have questions about spousal support, are dealing with asset division, or are involved in any other family law matter in CA, know that we are here to help!
Cal us at (949) 825-5245 today to book a free initial consultation with our team of experts.