Leveraging Expert Testimony During Your CA Divorce Proceedings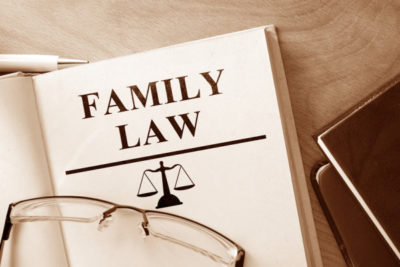 When it comes to legal proceedings within family law, nothing is seemingly off the table. People will take any and all measures to try and ensure an upper hand over their soon-to-be-ex, sometimes to the detriment of their cause. You might be surprised to hear however that leveraging an expert witness during family law court isn't just a way to turn the tide effectively, but is also routine and not unusual in the slightest. 
Today, we're talking about the ways which expert witnesses, including a wide range of professionals, can help contribute to your cause during your CA divorce proceedings. 
Child Custody/Visitation 
When it comes to child custody/visitation, the state is primarily concerned with the health and well-being of the child. In order to get a complete picture, they may rely on expert testimony from healthcare professionals, psychologists, counselors, and more. 
While the courts can request expert testimony, it's also possible to have the motion brought forward by your attorney when applicable. Talk to him/her beforehand to discuss whether you can include expert testimony that will further illustrate how your approach/cause is aligned with the child's best interests.
High Net Worth Divorces
When it comes to high net worth individuals, asset division can be a complicated process. People are compelled to hide the full extent of their assets and they can become protective of what they consider theirs. If you expect fishy behavior from the ex, an expert witness such as a financial analyst, a certified accountant, and other financial pros can help make sure things stay above board. 
 Other Issues/Circumstances Surrounding Your CA Divorce
Expert testimony can be applicable in any scenario where the input of a professional can contribute to the full picture. Consult with your attorney ahead of time to discuss your options and uncover areas that can benefit from expert testimony.
Learn more about this and other issues involving divorce in CA. GIve us a call at (949) 825-5245 at your earliest convenience to connect with our seasoned attorney. At R & S Law Group, LLP, we offer free initial consultations.