Child Custody FAQs: What are Emergency Screenings?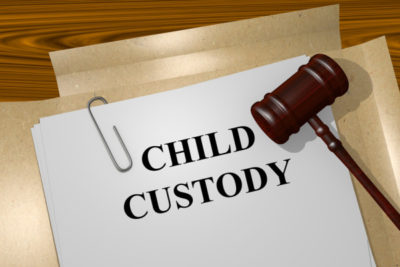 In California, a parent might be summoned to the family law courts for an emergency screening. This means that the courts have a reason to believe an immediate emergency exists involving a child, one that threatens his/her health or welfare. Thus, they want to conduct a quick investigation and make any court orders appropriate to the situation.
Emergency screenings can be requested for a variety of reasons. Issues could be flagged by CPS, by medical professionals, by relatives and other acquaintances, and more. 
Emergency screenings are requested when there is:
Evidence of child abuse or neglect

Evidence that the child is distressed 

Evidence of drug or substance abuse around/involving the child

Evidence or risk of possible child abduction

Evidence of medical neglect that places the child's life in jeopardy

A situation where a parent is denying the other parent access to the child
What Happens During an Emergency Screening?
When a parent is referred to an emergency screening, he/she must present themselves at the family law courts. Here, they meet with a court-appointed screener who reviews court files, any files provided by CPs, and other related documents. The screener then proceeds to conduct an investigation, interviewing all parents and children as well as other related parties such as doctors, police investigators, therapists,a and more.
As the screening comes to a close, the screener then makes his/her official recommendations to the court. Both parents are entitled to have a hearing with the court if they dispute any of the recommendations.
If you've been summoned to an emergency screening in CA, it is essential that you retain your own legal counsel. Lawyers meet with screeners before the proceedings, make their clients' position clear to all involved parties, and advocate for them during every step of the emergency screening process.
Schedule an Appointment with Our Family Law Attorneys 
This is a simplified take on how an emergency screening typically works in California. If you or the other party have been summoned to an emergency screening by the family law courts in CA, don't delay in contacting qualified help.
At R & S Law Group, we work hard to fight for our clients dealing with a variety of family law issues, including emergency screenings, child custody disputes, all matters involving divorce, and more. 
Call us at (949) 825-5245 to connect with us at your earliest convenience.