Can I Ask the Judge for Drug Screening During My Custody Case?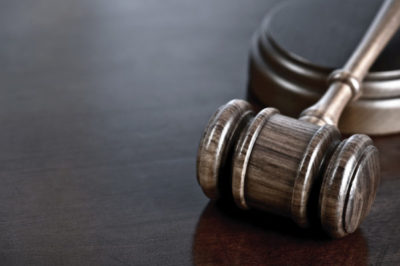 Substance abuse continues to be a widespread problem across the country. The pandemic has only worsened this problem, with many states reporting increased drug and substance abuse. The reality for many children is that they are routinely exposed to drug or substance abuse. 
If your ex is struggling with addiction, this is something that you should divulge to the family law courts during your custody case. Drug use places children at risk, even if the parent doesn't get high around the kids. Evidence of substance abuse issues will have family law courts acting to protect the child.
However, there's more to it than just requesting a drug screening. Prepare to back up your request with relevant details and supporting documentation when applicable.
Justifying a Drug Screening Request to the Family Law Courts
False claims and fraudulent allegations happen, especially when it comes to custody cases where relations are strained and emotions are heightened. When you raise your concerns about your ex and substance abuse, you'll want to bring these types of supporting documentation:
Police reports, ctations, and tickets relating to substance abuse offenses

Court reports, documents, and communications

Letters and statements from social welfare organizations and addiction treatment centers
With proper backing documentation, the courts can request that all relevant parties submit to a drug screening. Depending on the results, this can shape the outcome of your case or prompt them to take action immediately, depending on the risk to the child.
Courts Always Act to Protect the Best Interests of a Child
Family law courts assess custody cases by one metric above all: the best interests of the child. Evidence of drug abuse often warrants removal of custody or visitation rights, and in egregious cases could lead to the courts taking parental rights away entirely.
In our experience, exes who are accused of drug use will often fight back and get defensive, so you want to make sure that you're properly prepared. There's no better way to prep than with the assistance of an experienced family law attorney.
Take the time to speak to a professional about your specific circumstances to get the legal advice that you need. We provide free initial consultations at R & S Law Group, LLP. Call us at (949) 825-5245 to book your appointment today.