Tracking Down a Lost Ex Who Owes Child Support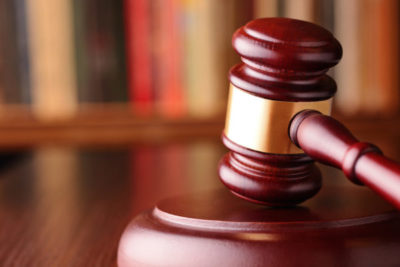 This is a scenario that is far too-common: an ex has seemingly vanished into thin air along with his/her required child support payments. This situation can quickly become a nightmare, as may divorced parents rely on those payments to clothe and feed their child, as well as provide a roof over their head.
In these cases, your best bet might be to try and track down the missing parent. Fortunately, parents who find themselves in this boat are not alone, and help is available. For this post, we're looking at the steps you should take when trying to locate a missing spouse who is shirking their child support duties, starting with reaching out to the Department of Child Support Services.
Open a Case with the DCSS
In California, the Department of Child Support Services has county and regional offices that can help parents find a missing ex who is delinquent on their payments. Your first step should be in reaching out to your nearest DCSS office and opening a child support case. A DCSS caseworker will then interview you to gather more information about everyone involved, including the missing parent.
The agency is then tasked with conducting a search for the missing parent, and caseworkers tap into a variety of resources to help them find parents. These include:
US Post Office

Social service records

Credit reporting agencies

Military records

State licensing boards
The DCSS is often effective at finding parents who are hiding out in the state, but their resources are a bit more limited when the person has fled to another state. In these cases, you can always turn to the Federal Parent Locator Service for assistance.
The Federal Parent Locator Service
Formed under the Department of Health, Education, and Welfare, the Federal Parent Locator Service is a program that gathers information on individuals who owe child support all across the U.S. It taps into the Federal registry case and national/state directories for new hires in order to compile information on those who are delinquent on their child support payments. They can be a valuable resource in your search for the lost parent, especially if he/she is hiding out in a different state.
We hope the information in this post provided you with some guidance in your search. As always, if you need to speak to one of our reputable family law attorneys, remember that we at R & S Law Group, LLP are a phone call away.
We offer free initial consultations. Call the R & S Law Group, LLP today to learn more about how we can help.