What Qualities Make for an Effective Family Divorce Mediator in CA?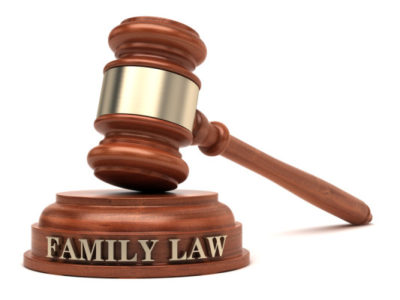 We've previously discussed the benefits of mediation extensively, and for good reason. When you and the ex are willing to cooperate or find middle ground, you can both save lots of time, money, and heartache. If mediation is an option, you'll want to recruit the assistance of a legal professional who can act as your family divorce mediator. 
Today's post is an overview of what you and the ex should look for when trying to secure the aid of a mediator in CA. Be on the lookout for these key qualifications as you work towards a resolution that works for you and all your loved ones.
Thorough Expertise of Family Law
An effective mediator needs to know the ins and outs of California family law. No divorce is the same and every separating couple brings different issues, wants, assets, and points of discussion to the table. Depending on the nature of your divorce and desired outcome, your mediation proceedings could interact with complex parts of the CA family law code.
A Strong Sense of Compassion and Dedication to Your Needs
While a mediator is an objective third party in many cases, someone who mediates within family law context still needs to have a strong sense of duty and compassion when helping others navigate the complexities of divorce in CA. Mediators carry a heavy responsibility, as both parties as well as other impacted loved ones will have to life with the outcome of mediation. Look for a mediator who is actively interested in making things better for their clients rather than one who just wants to rush you to the end line.
Sharp Problem-solving Skills
If mediation was straightforward, most people wouldn't think about asking for a legal professional's help. Unfortunately, even the smallest complication or disagreement can bring mediation to an ugly halt, especially given the emotionally-charged nature of the discussions.
A shrewd mediator knows how to identify and get ahead of problems, as well as quickly and effectively come up with solutions that can help bring disputes to rest. 
A Proven Track Record
Many of these qualities can only come from years of experience and success. When doing your research on a prospective mediator, or family law attorney for that matter, it is pivotal that you put your trust in someone who is proven and well-versed in all relevant CA family law matters.
At R & S Law Group, LLP, we've worked with clients across CA for years. Our decades of combined experience and history of successful mediation along with litigation within CA family law are a testament to our dedication. 
Learn more about how we're here to help you with your specific family law needs in CA. Give us a call at (949) 825-5245 at your earliest convenience.