Mental Health Assessment and Custody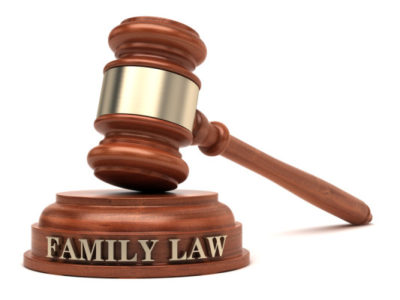 Many people in the U. S. struggle with mental health issues, and the pandemic has only worsened the outlook. Recent estimates place adults struggling with mental health issues at around 1 in 5, whether this involves depression, PTSD, bipolar disorder, schizophrenia, and more. Despite these struggles, many adults are still able to function and parent effectively. 
Unfortunately, mental health problems and issues can play a role in child custody proceedings. Today's post is a quick look at family court ordered mental health assessments. We'll look at what the process entails and how the court's assessment can shape their decision regarding custody, visitation, and more. 
What Warrants a Mental Health Assessment?
The CA family law courts have one focus in mind: to protect the safety and well-being of the child. If the court has any reason to suspect or believe that either parent is struggling with mental health issues, they can mandate that all involved parties (including the child) undergo a mental health assessment. 
While the requests can come from the family law courts, they can also be requested by either parent. In these instances, the courts must approve the request first. Furthermore, the parent who requested the mental health assessment may be on the hook for associated fees and costs. 
How Does the Mental Health Assessment Process Work?
During the mental health assessment itself, a qualified mental health evaluator such as a psychologist or social worker sits down with each parent and conducts a thorough evaluation. These assessments are meant to gauge a person's cognitive skills, decision making skills, memory, and overall ability to think through problems. The mental health evaluator will also meet with the child to conduct a similar assessment. 
He/she then shared the findings to the court. With this information along with all other evidence that has been presented to date, the family law courts then determine whether action is warranted, such as limiting a parent's custody or visitation time. 
Talk to a CA Family Law Attorney Today
Mental health assessments can have a huge impact during your CA divorce and custody disputes. Prepare for this and all upcoming legal proceedings by ensuring that you have a qualified advocate on your side. 
At R & S Law Group, LLP., we offer free initial consultations where we can take the time to learn about your specific legal needs in CA. Give us a call at (949) 825-5245 today to schedule a free initial consultation.