Invalidating a Prenuptial Agreement: What Are My Options?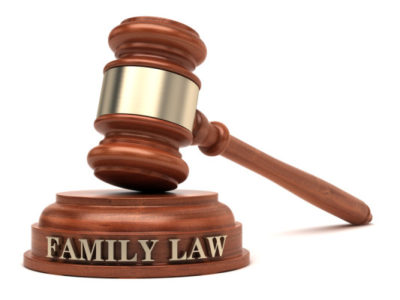 Prenups are a popular option for many couples these days, especially when lots of assets are involved. They can be a great way to establish a legal safety net that provides peace of mind and despite their reputation, can actually foster a deeper trust among partners. 
However, prenups are not perfect and they can be used to disadvantage one of the partners. While prenups aren't legally binding until both sides have signed it, family law recognizes the potential for abuse. Usually, individual parties have 7 days to surface any potential issues that could invalidate the prenup. 
Today's post covers the circumstances in which an executed prenuptial agreement can be rendered invalid in CA. 
All Formalities Must Be Followed or a Prenup Can Become Invalid
The simplest way to get out of a prenup is by demonstrating that all formaties were not correctly adhered to, and thus the prenup was invalid from the onset. Certain formalities need to be followed with this type of legal agreement, which include:
Prenups need to be in writing

Prenups need to be signed before the marriage takes place
When these specific steps aren't followed, this automatically gives your claims the weight they need to be accepted by the family law courts, and you should move forward with pursuing an invalidated prenup.
Unconscionable Conduct Can Render a Prenup Invalid
More than just following specific formalities, prenups need to be established in good faith, and all parties must have had a chance to review the terms, ask questions, and more. When unconscionable conduct is at play, this gives you a strong case for having a prenup cancelled. 
Examples of unconscionable conduct during the establishment of a prenup includes:
Neither party should have been forced to or coerced to sign the prenup involuntarily.

Neither party should be dishonest in the information they divulged, such as amount of assets.

Neither party is to be denied access to their own separate legal representation.

Is the agreement itself fair or equitable? If not, this falls under unconscionable conduct.
Talk to a Family Law Attorney Today
With this in mind, requesting a change in your prenup is a complex process. Especially considering the time limits in place, its important for you to get the right information and act fast. 
At R & S Law Group, LLP, we provide free initial consultations. Here, we take the time to learn about your specific legal needs. Our attorneys are here to help you figure out next steps, whether you're looking to cancel a prenup, have questions about custody issues, and more. Call today at (949) 825-5245 to book an appointment.