Non Military Spouses and Military Benefits in CA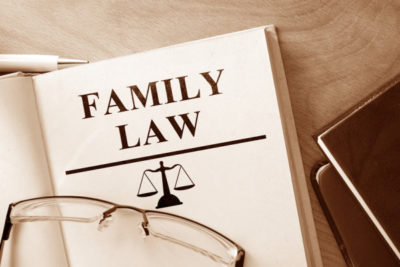 Military divorces often have unique complications due to the nature of the military and its bureaucracy/unique set of rules. Perhaps unsurprisingly, many of the questions we get about military divorces center on military benefits. 
If you or your spouse are an enlisted member of the military, there's a set of unique military benefits you'll want to be familiar with. Each type of benefit carries its own eligibility requirements, often based on time as well as other facts. 
What Military Benefits do Non Military Spouses Qualify For?
When a non military ex-spouse meets the specific conditions for a given benefit, he or she could be entitled to:
Base privileges: Under certain conditions nonmilitary ex-spouses are allowed to keep their military ID as well as get continued access to the commissary, post/exchange, and other facilities. Requirements include having been married for at least 20 years and having spent at least 20 of those years doing service creditable for retired pay.
Healthcare benefits: A non military ex spouse is entitled to full healthcare benefits if he/she fulfills the 20 years requirements posed above. One major exception is if he/she enrolls in a program through their employer. 
Spouses who don't necessarily fulfill the 20 years requirement can still purchase coverage via CHCP, either on a temporary basis or for an unlimited period depending on the marital status of the ex-spouse, his/her employment status, and more.
Military Retirement Benefits: If the marriage is 10 years or longer and the servicemember was in active duty during at least 10 of these years, a non military ex spouse can qualify for retirement benefits from the military. Otherwise, the servicemember gets his/her pension, and the ex can potentially get some of this via community property division during the divorce.
Consult with a Military Divorce Attorney Today
These are just some examples of the benefits that a non military ex spouse may or may not be eligible post-divorce. As you can see, military marriages have many more complexities to manage during the divorce process. As always, this blog is just a general quick overview. 
Get tailored advice specific to your legal situation by consulting with a reputable divorce attorney experienced in all things military divorce and family law in CA. At R & S Law Group, LLP, we offer free initial consultations.
Call us at (949) 825-5245 today to connect with our seasoned CA divorce attorneys and book your appointment.