Divorce, Your Children, and Social Media: Things To Keep In Mind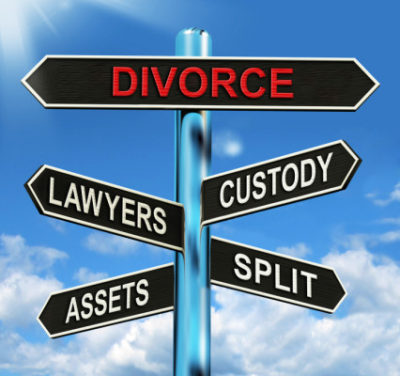 Pretty much everyone is on social media these days, which means that so much information and data is but a simple google search away. While the convenience of social media certainly cannot be understated, its presence can (and often does) complicate divorce proceedings in unexpected ways.
This is why we at the R & S Law Group, LLP have drafted a quick write-up on this topic. The fact is, problematic social media use could cause issues in your divorce proceedings or custody battle/negotiations. Remember, these are general tips, for more detailed information be sure to reach out to a qualified family law attorney.
Avoid Giving Your Child Unsupervised Access To Social Media
This one might seem obvious, but the amount of parents we have seen who are oblivious to their children's social media usage is quite staggering. Your priority is their safety and underage children should have their internet usage monitored. Be sure to review their conversations and keep tabs on people they connect with. Parents who take a relaxed approach to their child's online presence could be regarded as neglectful or reckless.
Be Conscious of The Content You (And Your Children) Post
While a fun cookout with the neighbors can produce some quality photos, you should hesitate before uploading any content to social media, especially those where you're flaunting an alcoholic beverage. Remember, everything that you see is also visible to your children, and to the judge. You do not want to present an image of a bad or unhealthy role model, and any compromising content could easily be turned against you by any opposing counsel.
Likewise, take the time to discuss what is and isn't age-appropriate content. If your children post vulgar content such as obscene posts or if your teenager decides to share "sexy selfies," this bodes poorly for you as a parent in the eyes of the court and could jeopardize current or future custody battles.
When in Doubt, Consult with an Attorney
Custody battles and divorce proceedings are complex affairs in California, and our tips above are a good starting place when thinking about the way you and your children engage with social media. For more in-depth answers, and for any matters involving family law or divorce in California, be sure to reach out to the seasoned divorce attorneys at the R & S Law Group, LLP.
You can reach us at (949) 825-5245 to schedule a free initial consultation, and to learn more about how we can help.