Social Media Can and Will Be Used Against You in a CA Divorce Court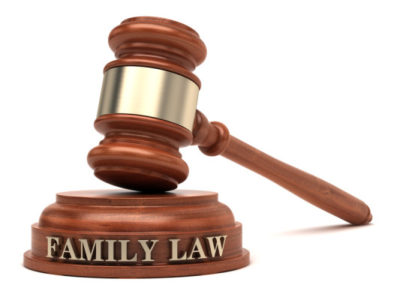 Everyone is on social media, from the friendly neighbor to upcoming presidential candidates and more. While social media makes it easy for all of us to stay connected, it also creates an unprecedented level of visibility. It's not hard to snoop around or track down people's posts even when they're set to private, especially if the spying is done through a person on the approved friend list.
This is why, at R & S Law Group, LLP, we are always surprised to hear how little our clients are concerned about their usage of social media. The fact is, social media can be easily utilized against you during any family law proceedings, including those relating to child custody or child support disputed, visitation arrangements, and more.
For this post, we're going over things that you should avoid posting about while dealing with family law issues in CA. Remember that this advice is general in nature. As always, we can offer more specific advice if you reach out to us directly to schedule a free initial consultation with one of our experienced CA divorce attorneys.
Posting No-No's
You don't have to avoid social media altogether, provided you're conscious about what you post. We highly advise against posting about any of the following:
Photos or updates involving dates or a new partner

Photos or updates about what you spend and how you spend it

Photos or updates about any potential moving or property purchasing plans

Sexually-explicit content

Content involving illegal drug use or other criminal acts
If there's one takeaway you should remember, it's this: think about what your social media profiles say about you. What could a judge deduce by going through your profile? Is there any content there that would be looked upon unfavorably, especially when it comes to child/custody or visitation?
Consult with an Experienced Divorce Attorney in CA
When it comes to your social media presence, we cannot stress the importance of being conservative and erring on the side of caution. If you're not sure whether a post or photo is inappropriate, simply don't post it, at least until your divorce proceedings have been finalized.
If you want to learn more about this, or any other matter that involves divorce, child custody/visitation, child support, or family law in CA, we suggest you reach out to one of our qualified divorce attorneys. Call us today at (949) 825-5245 to learn more about how we can help.