Parental Alienation: What are the Warning Signs?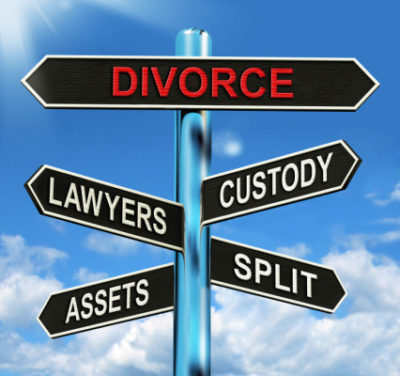 People expect relief once the dust settles on their divorce, and this is often the case for many of our clients. However, a formal end to the legal dispute doesn't always mean the end of conflict, especially when children are involved.
Today, we want to talk about one tactic that is often employed by spiteful or manipulative parents: parental alienation. To put it simply, parental alienation is when one parent turns a child against the other parent via deception, emotional manipulation, and more. This type of behavior is toxic and can carry serious implications for both the child and the parent. Worse yet, many parents and children don't realize that they are victims of parental alienation until it's too late. 
This is why we're focusing on the warning signs of parental alienation for this week's blog post. Remember that each situation is unique, and children can have a variety of reactions to their parents separating that might not be necessarily be a result of deliberate parental alienation. With that said, here are some tell-tale signs that the other parent might be purposely trying to turn your child against you,
Signs to Look Out For
Your child's attitude towards you has changed dramatically and unexpectedly

Your child suddenly no longer wants to come around or visit

Your child is using phrases or making arguments that seem potentially spoonfed and above his/her reading level

Your child sees one parent as the "good one" and the other as the "evil one"

Your child fixates on a single incident or "flaw" as the justification for his/her contempt
Recruiting the Assistance of a Skilled CA Family Law Attorney
When it comes to parental alienation, reacting emotionally or lashing out at the other parent can quickly backfire. It can also reinforce your child's current feelings towards you. This is the type of situation that needs to be dealt with delicately and deliberately. 
As always, we recommend that you consult with a qualified legal professional, someone who can help you explore your options and consider the implications of each route. Learn more about parental alienation, child custody/visitation disputes, and other family law matters in CA by reaching out to us at R & S Law Group, LLP.

You can give us a call at (949) 825-5245 to schedule a free initial consultation with one of our trusted family law attorneys.