Choosing a California Family Law Attorney: Why Accessibility Matters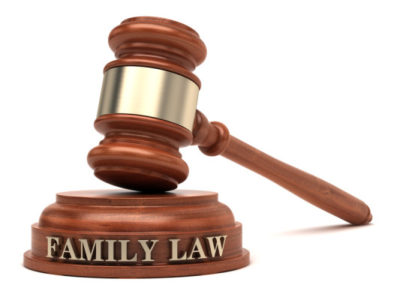 At R & S Law Group, LLP, we understand that choosing an attorney can be a difficult endeavor. There's several factors to consider, including the attorney's reputation, the track record of the law firm, and more. One aspect that many people overlook however is accessibility.
For this post, we want to highlight how an accessible and attentive attorney can make a difference in your California divorce, particularly in contrast to less attentive lawyers. After all, you don't want to end up with a lawyer who is always busy or has trouble giving you and your case the time of day.
Reasons You Might Need to Reach Out to Your Attorney
Divorces are complicated affairs that can span weeks or months. During this time, it is likely that you will need to reach out to your attorney for a variety of reasons. These can include:
Having any pressing questions about your divorced answered and addressed before the court date

Accounting for and discussing new information provided by you or opposing counsel

Having to address sudden changes to child custody, property division, and other divorce-related disputes
Some of these issues are more pressing than others, and it can be disappointing or frustrating if your attorney takes days or weeks to respond to your calls and texts. Other attorneys will often delegate these tasks to less experienced junior staff, which can be problematic on its own right.
These are just some ways in which inattentive or unresponsive legal counsel can impact your divorce proceedings. This is why it pays to do your research and make sure that you ask the right questions when shopping around for attorneys. When interviewing potential attorneys, keep the following questions in mind:
Do you focus on family law/what is the scope of your practice?

How long do you expect my case/proceedings to take?

How long do you take to return calls/texts/voicemails?

Will other staff members in the office be working on my case?
Trust the Seasoned Family Law Attorneys at R & S Law
At R & S Law Group, LLP, we take our commitment to each and every one of our clients seriously, and always give each case the attention that it demands. Find out for yourself and schedule a free initial consultation with one of our experienced family law/divorce attorneys.
Call R & S Law Group, LLP today at (949) 825-5245 to learn more.